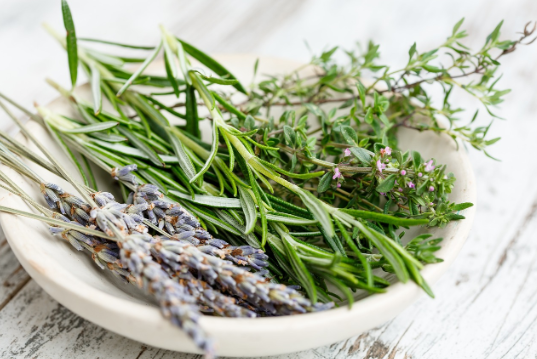 Discover Aurora's Apothecary
At Aurora's Apothecary, we believe in the transformative power of nature! Our journey began with a passion for plants, holistic healing, and a deep respect for the earth's abundance. Founded by Aurora Adlebush, Aurora's Apothecary is a labor of love, born from a desire to share the natural remedies known to enrich lives, while encouraging holistic health and the restoration of the body's natural function.
Learn More Here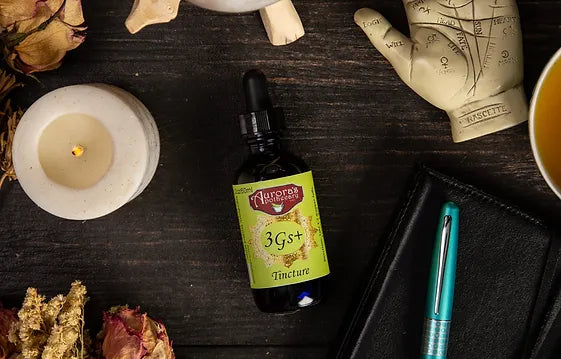 How do you ease stressors and provide comfort to you spiritually?Finding positivity everyday is difficult. With that in mind, the products created here, offer natural benefits the body, frames of mind, and feelings. When incorporating things into your regiment, don't forget about the beneficial influence, holistic practices can bring. 
Shop Here